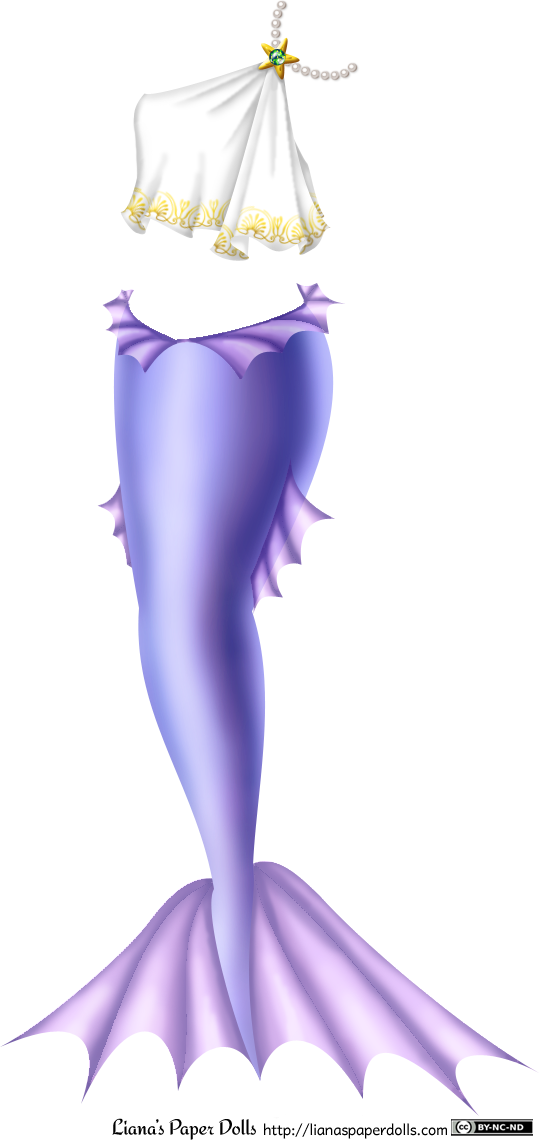 Here's my first digitally colored mermaid tail! I'm not entirely satisfied with it, because without a little scale pattern I think it looks too flat, but I'm only just getting started with digital coloring so for today it will work.
I've had mermaids on the brain, because I read a book called Story: Style, Structure, Substance, and the Principles of Screenwriting by Robert McKee, which was all about how to construct a compelling, well-paced and satisfying story. It's aimed at screenwriters, but it dealt with universal principles, so I got a lot out of it even though I'm not planning on writing a movie anytime soon. It's a great book, but also pretty dense and something like 400 pages long, so I'll also recommend Hilari Bell's writing tips, which present much of the same information in a way that may be more understandable.
I always enjoyed writing my mini-stories about my mermaid world for this site, and I've often thought of making it into an actual story. I have a rather large amount of information already written about aspects of mermaid society, actually. Where I trip up is my lack of understanding about oceanography, general scientific principles and experience underwater, which has a direct bearing on a story set somewhere besides dry land. What does it feel like to hear things underwater, and what sounds are easiest to hear underwater? What might materials mermaids could possibly use to build cities look like after years spent in the sea? How far down can mermaids dive before they start to have problems with the pressure? Can they breathe underwater, like fish, or do they have to come up for air, like dolphins? If I want the geography to look a certain way, how did that come about? If you can't store paper books underwater or too close to water, is there a good way of distributing and storing reading material?
For many of these questions, I don't even know where to start looking because I have only a vague recollection of my science classes. I suppose if it's my fantasy world I can answer all these things however I like, or simply not care, but to me it's more fun if the world is plausible and the fantastic elements are placed elsewhere. I love worldbuilding, especially stuff like this geological history of A Game of Thrones where the setting is taken quite seriously. Still, it slows me down because I'm imagining a lot of things from scratch and learning a lot of things for the first time. If I actually want to write something, I'd probably do better with a setting that is easier to nail down, but I keep returning to my mermaids. And I do like it when I have the time to learn new things that I can apply to the world – I keep reading books about science or marine animals and coming up with mermaid world applications for little details.
In any case, it looks like an elf dress won my poll, with 51% of the vote, so I will sketch some out and be back next week with a black and white dress and a new contest, plus a 1930s outfit. Until then, follow me on Facebook, Twitter and Pinterest for site updates, previews and mermaid jewelry. If you enjoy my work, I'd also appreciate your support through Patreon.