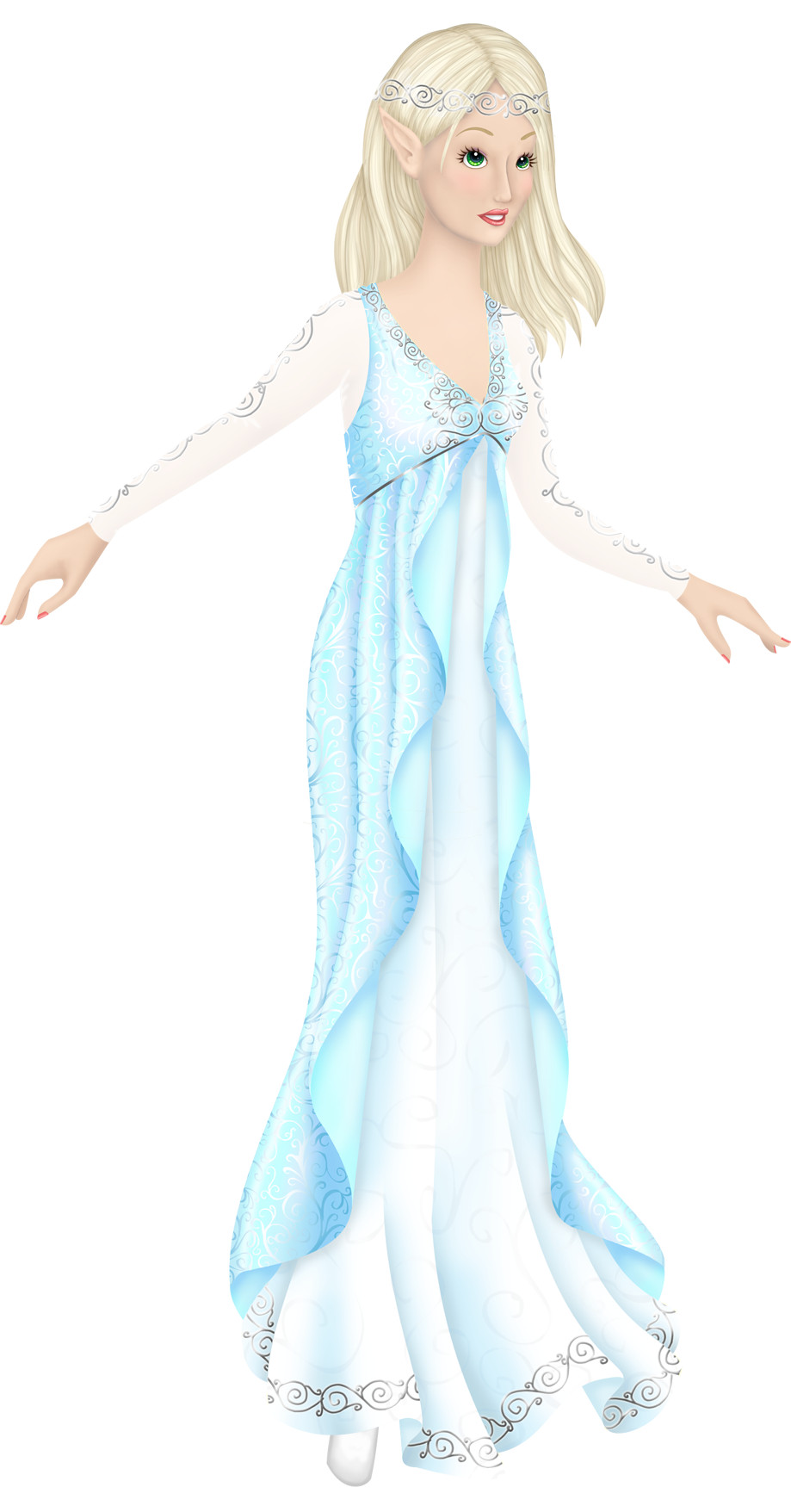 Merry Christmas, to those who celebrate it; happy end of 2014, to everyone else! I've prepared a Christmas paperdoll based on a paperdoll I drew ten years ago: Aelinora, an elvish princess who gets bored of traditional elven Christmas celebrations and sneaks off to work at Santa's workshop. She has four outfits (the two old ones won't fit, I'm afraid) plus a little poem. The color and black and white PDFs are available as downloads on Gumroad for $2. It's thanks to my mom – revisiting Aelinora was her idea.
Aelinora will have a bonus dress and short story available for free — but neither are done yet, so watch this space and I will get them up soon.
I'm excited about 2015 and I hope it brings wonderful things for all of you!