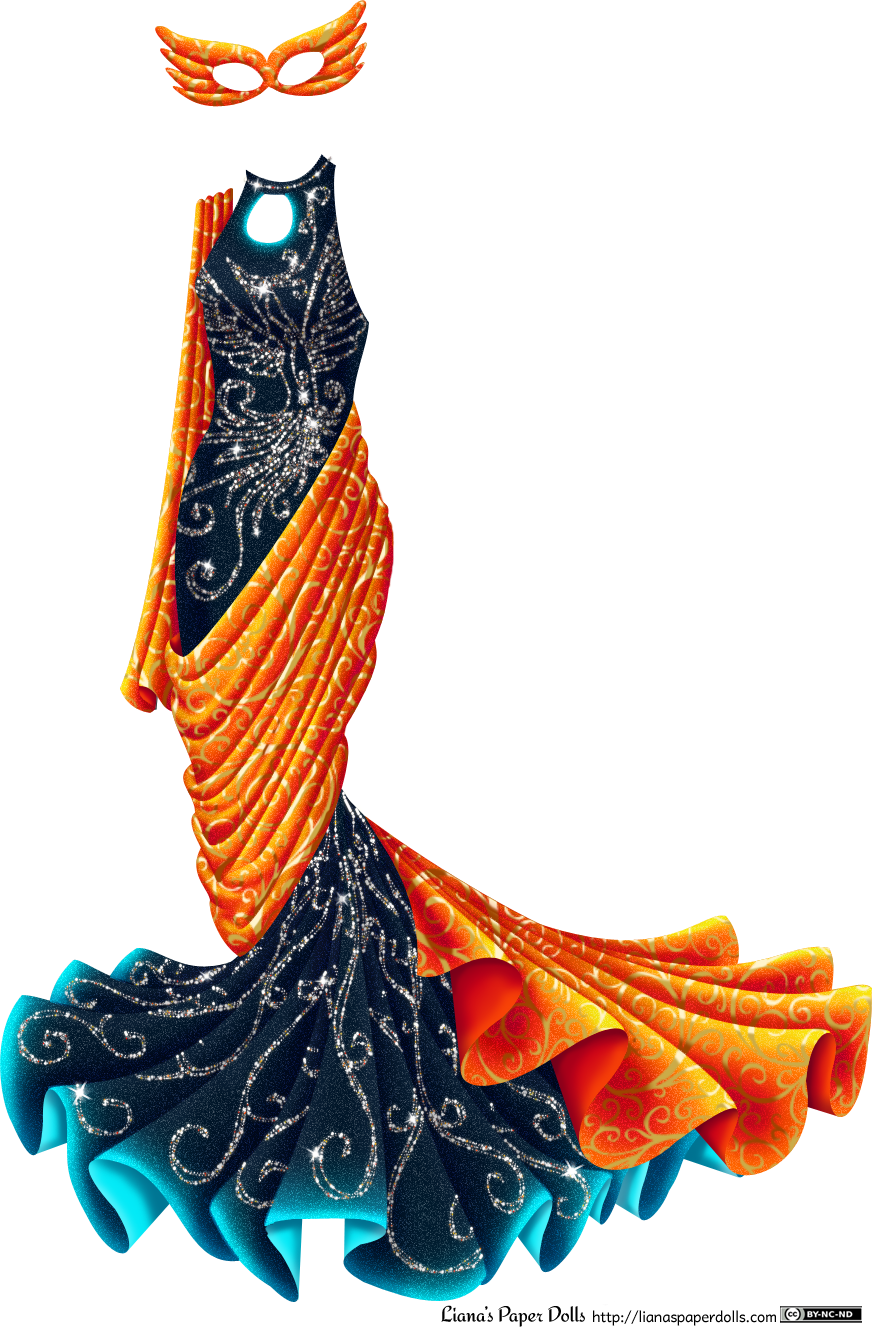 Many of the attendees informally call this event the "Monsters' Ball," since all of the archetypes in attendance are fundamentally inhuman. (Are there human-based archetypes? Sure, but if they take physical form and throw a party, it's not this one.) The nickname doesn't sit right with everyone, though; Phoenix won't let it be said around her, since she is very insistent that she's not a monster. She likes to be known instead for her goodness and sparkly dresses.
"Destructive fire powers tend to suggest 'monster' to unbiased onlookers," Dragon says. Her tone is a little arch but not unkind; they have this discussion nearly every year and the arguments are seldom novel.
"It's not 'destructive,' it's purifying," Phoenix answers.
"Tell that to whatever's being purified," counters Dragon.
The ball draws to a close, and the archetypes get ready for the final event. It's not a traditional activity, having only gained popularity in the last hundred years or so, but by now no one wants to be left out. There's a flurry of movement as archetypes everywhere change their shape and adjust their clothes over the new, smaller bodies.
"This whole thing is so ridiculous," sighs Fairy as she joins the line for the portal that will transport the group away from the ball.
"I didn't hear you complaining when we found the house that was passing out full-sized Milky Ways last year," Kraken says, poking her shoulder. The newly clumsy, child-sized feet of the archetypes around her keep stepping on her costume's tentacles.
The portal leads to a quiet suburb, dotted with children and their parents going door-to-door. It's dark enough that no one notices the archetypes stepping out of the portal and out onto the sidewalk, where they cluster into groups of extraordinarily well-dressed trick-or-treaters. A handful of archetypes, including Dragon and Phoenix, have retained their adult human forms, to provide what looks like proper supervision. They've learned it's better if no one asks too many questions about the group.
Kraken is the first to ring the doorbell. "Trick or treat!" she says, directing what she hopes is a smile filled with child-like wonder at the woman who opens the door and holding out a rather large bag.
Now, I have an important question for you all. I understand the archetypes will abide by your decision, so think carefully…
I hope you've enjoyed this October's visit to the mythic ball! I'm very proud of the five outfits I've done for this series. I don't know what I'll do next week, but it will likely not be as complex as this series has been. In the meantime, you can download combined color and black and white PDFs of all of my 2014 dolls and outfits for free! Also follow me on Facebook, Twitter or Pinterest for sneak previews, paperdoll thoughts and gorgeous clothes from India. If you enjoy my work, I'd also appreciate your support through Patreon.