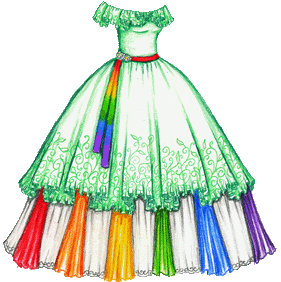 Click for larger version (PNG); click for PDF version. Click here for the list of dolls.
I ended up having the flu, and I'm almost feeling better; technically, I'm still coughing, my diet is still based around plain white rice and applesauce, and I haven't tested that thing for a while where I get nauseous if I'm on my feet too long. But my mind has been better for a while now, and my powers of concentration have caught up enough to draw something. There is not much thought behind this one besides "I am so very bored of having the flu."
My heart is with everyone in Japan affected by the recent disasters. I hope you will all keep them in your thoughts, as well. I feel like I'd like to write more, but it's beyond me… I feel intensely grateful that the people I care about are all safe, and I pray for safety and peace in the time to come.