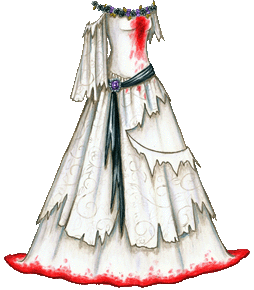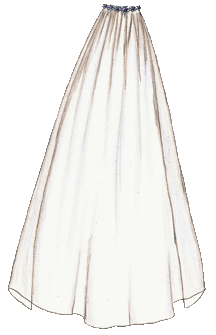 Click for larger version (PNG): gown, veil, ; click for PDF version: gown, veil. Click here for the list of dolls.
Er… I still don't have the story done! I'm off work tomorrow, so I will try to catch up.
Worst-case scenario, early November can still be a creepy time of the year, right?