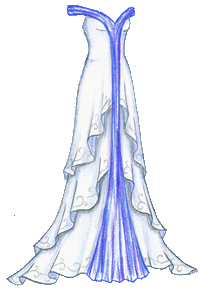 Click for larger version (PNG); click for PDF version. Click here for the list of dolls.
Well, I may as well make it official… I haven't really felt inspired to draw for some time now, and I have some other projects that I've been really into lately, so I'm going to take a bit of a paperdoll vacation. I'll post if I happen to feel like drawing something, but I won't stick to a schedule. I'll come back, because I always do, but I couldn't say when; I am thinking probably within a couple of months.
If you're wondering if I'm still alive, your best bet is to check my Twitter feed. (But I don't lead a dangerous life, so there's no need to worry!) Thank you all for your patience with me, and check back in a while!