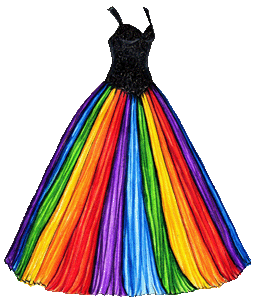 Click for larger version (PNG); click for PDF version. Click here for the list of dolls.
I couldn't properly tell you if this is the product of a good mood or a bad one. I work best when my heart feels brilliant; gloom separates me from ultramarine and crimson red as surely as a broken hand would. But sometimes I overdo it, too.
Oh, well, it was fun, and I'm sure someone will make a good collage out of it on Polyvore someday!