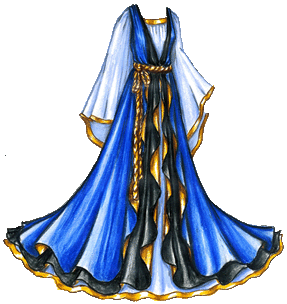 Click for larger version (PNG); click for PDF version. Click here for the list of dolls.
Merry Christmas to those of you who celebrate it! To those of you who don't, happy end of December, and apologies for the incessant Christmas cacophony.
Lyrika asked me and a bunch of other bloggers to write about one of our favorite Christmas carols this year for one of her Random Magic tours. You can – and should – see the other bloggers' picks by checking the schedule: Songs of the Season.
I love most Christmas carols and know a whole lot of them, thanks to playing the piano as a kid, so it was tough to decide on just one; I decided to go with one that I wouldn't expect most readers to have heard before, Low's "Long Way Around The Sea." Low is a group that my husband is really into, but I know very little about them other than that I love their Christmas album. "Long Way Around The Sea" is a melancholy song with a classic feeling about the three wise men being warned by an angel against going back to see Herod after visiting the baby Jesus.
I have a real weakness for such dark-sounding songs, and somehow this one puts me in mind of dark colors like black and blue. Even the angel is dressed in a relatively subdued way because she doesn't want to call attention to herself. No, no, don't look at me, I picture her saying, just hurry and head back that-a-way instead, OK?