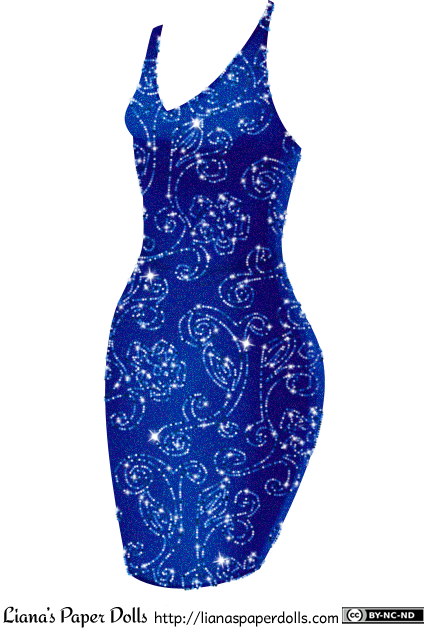 After knocking myself out with last month's series, the next few are likely going to be much simpler. This month I'm working on my special Christmas project and joining in on NaNoWriMo, so if I can practice digital coloring and work up some new brushes in this space, that's good enough for me! In this case I tried a new sequin brush, and I think it worked pretty well.
Anyone else doing NaNoWriMo? Feel free to add me as a writing buddy!
Incidentally, Phoenix is thrilled that she's run away with the voting. The thing is, by now all of the other archetypes aren't all that impressed when she wears sparkly, vibrantly colored gowns; it's what she's known for and the novelty has worn off. She has to literally burst into flames to get any attention from them, so she's glad to find an audience that appreciates her.
Next week, I've had a brainwave about how to do the type of pattern that I used on Phoenix's dress and the white and blue princess gown, so you'll probably see a dress decorated with that technique. In the meantime, you can download combined color and black and white PDFs of all of my 2014 dolls and outfits for free! Also follow me on Facebook, Twitter or Pinterest for sneak previews, paperdoll thoughts and sparkly formal dresses. If you enjoy my work, I'd also appreciate your support through Patreon.